Silver Fox Rabbits
Why silver fox? The breed silver fox is a mild temperament rabbit with a gorgeous black/silver coat.
Arneb
BUCK
Arneb /ˈɑːrnɛb/, is the brightest star in the constellation of Lepus. "the Hare."
Lepus
BUCK
The constellation Lepus is being hunted by Orion – Latin for "The hare"
Bellatrix
Latin for Beautiful – Female Warrior
Saiph
Arabic name meaning sword of the giant
Mintaka
The Shining one
Meissa
Means "Belt"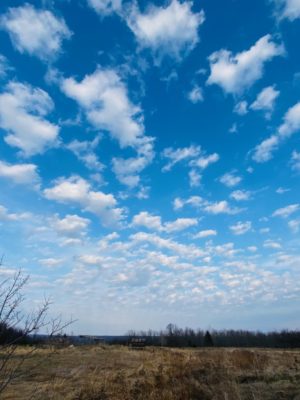 Our first batch of rabbits for sale will be later in 2021. Please email us with your interest and if you'd like more details.
Meet Ashbelle a lovely rabbit born in April 2021. She is a Californian,New Zealand and Flemish Giant Mix
AshBelle
Pet of C
Meet Honey Bunny, She's a 2 year old Californian Rabbit who is a bit timid, though our 5 year old daughter is set on helping her be loving!
Honey Bunny
Pet of W